Some people might question the logic in leaving for a flight at 4am the morning after a big New Year's party. To those people I say: You clearly don't know me at all.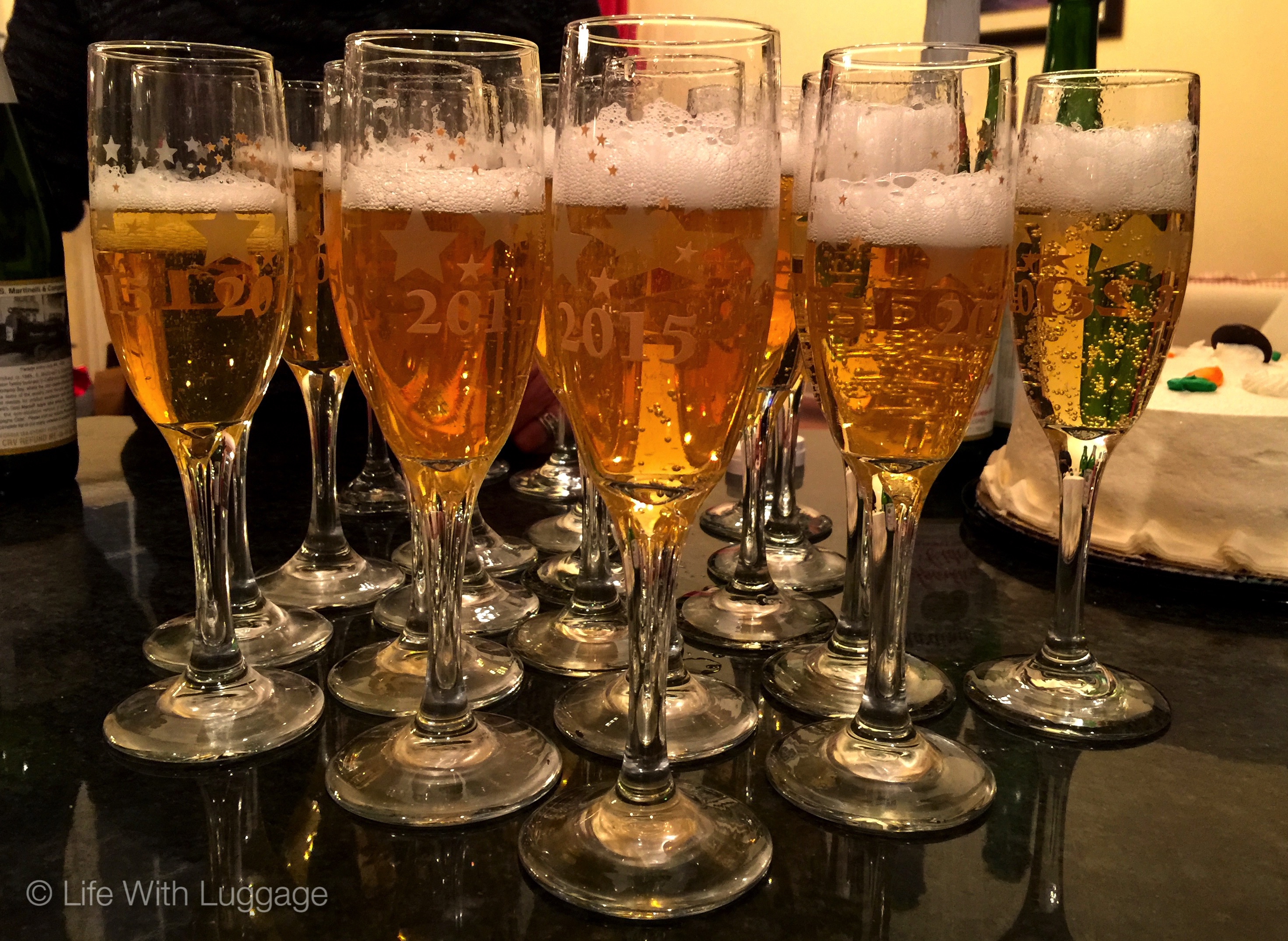 I kicked off 2015 bright and early, with a flight down to Florida to attend my college friend's wedding on Marco Island.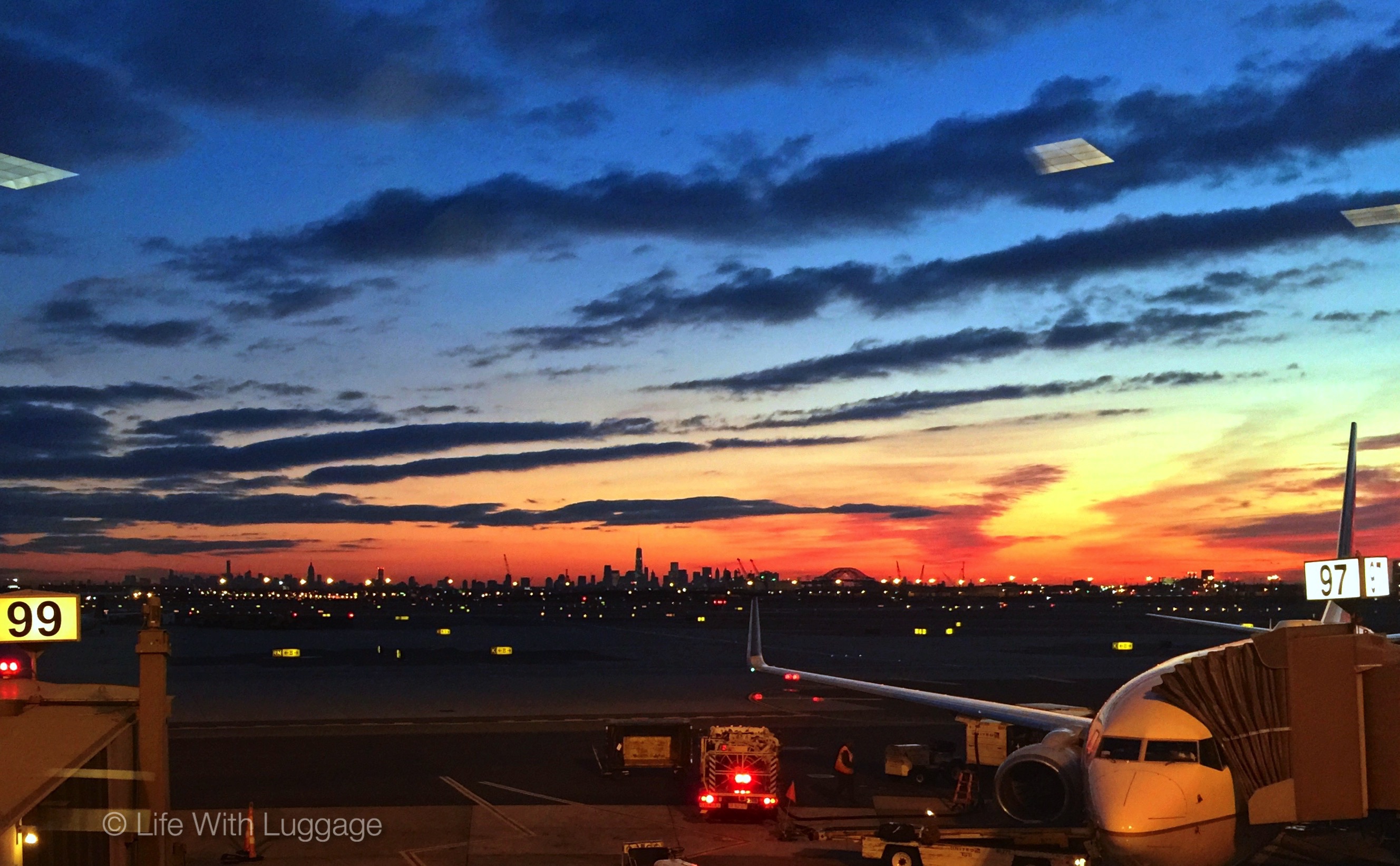 A three-hour drive through Florida in January called for one thing: a beach-hopping road trip on the Paradise Coast.
The tail end of 2014 was dark. Literally, not figuratively. Our normally frigid temperatures with bright sunshine had been replaced by a dark, wet, and at times freakishly moderate climate. It was the kind of weather that guarantees a slow descent into madness. (Madness, I tell you. Madness.)
I stood in the airport rental car area of Tampa like winter refugees from Newark, positively giddy as the 85-degree heat belted us in our black down jackets, jeans, and boots. Tanned employees sauntered by in brightly colored polo shirts and Ray-Bans. A Chicago family in line with me practically exploded like vampires when the first Florida sunbeams hit them.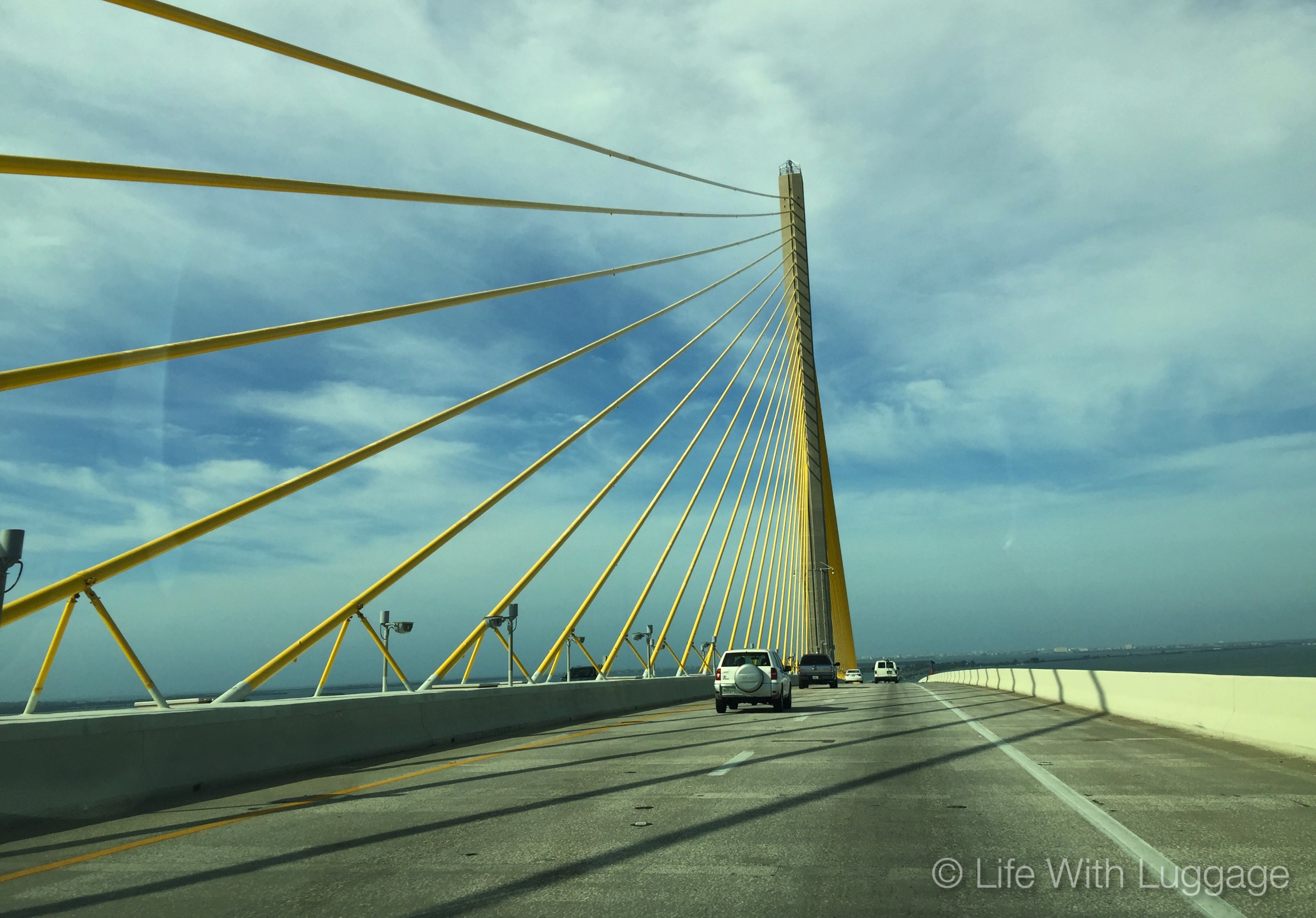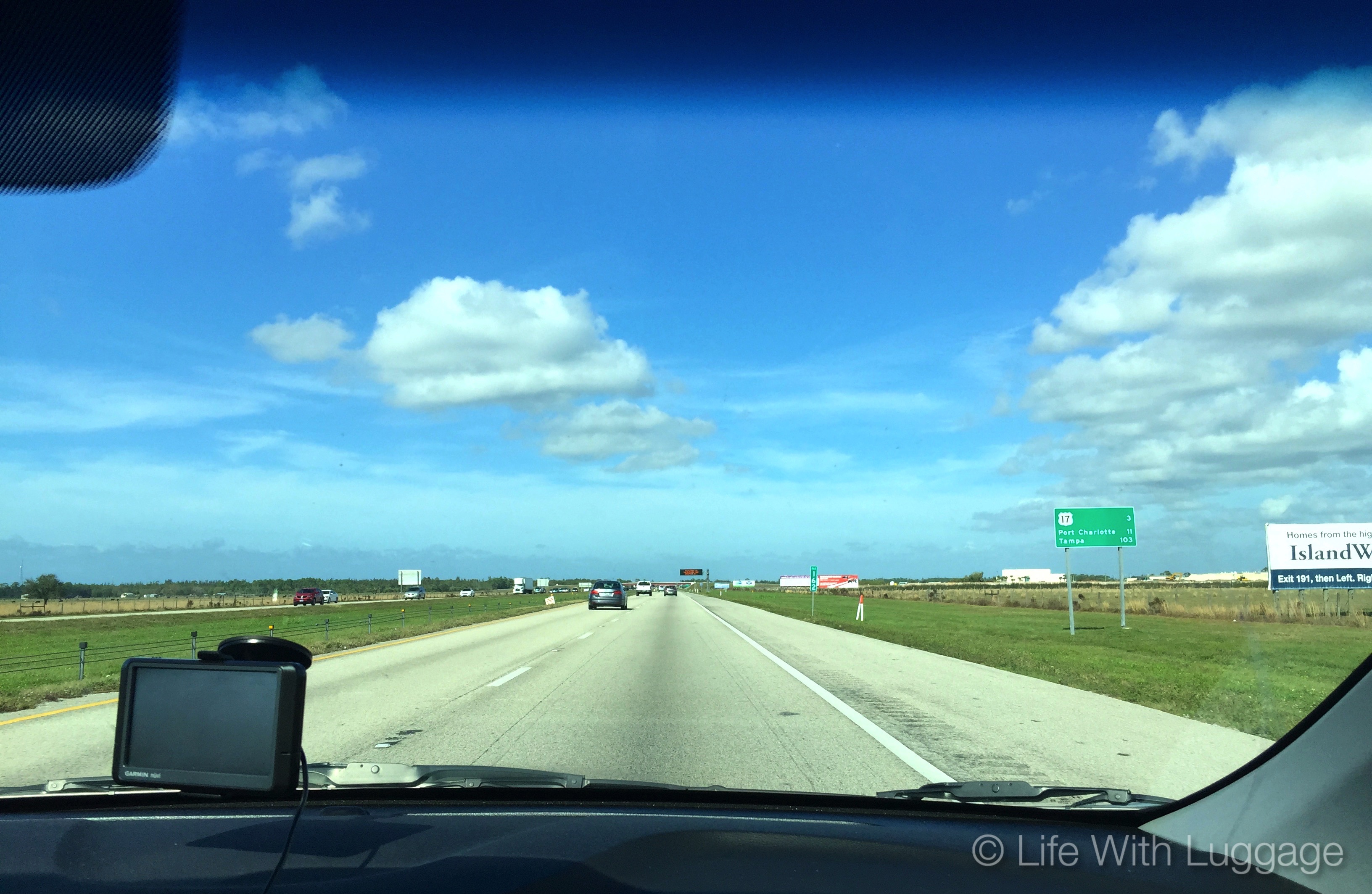 There is no state more perfect than Florida for beach hopping. I'm used to doing this kind of road trip to Florida, so this long weekend seemed extra short. But, as I found out, you can do a lot on the Gulf Coast in a short amount of time.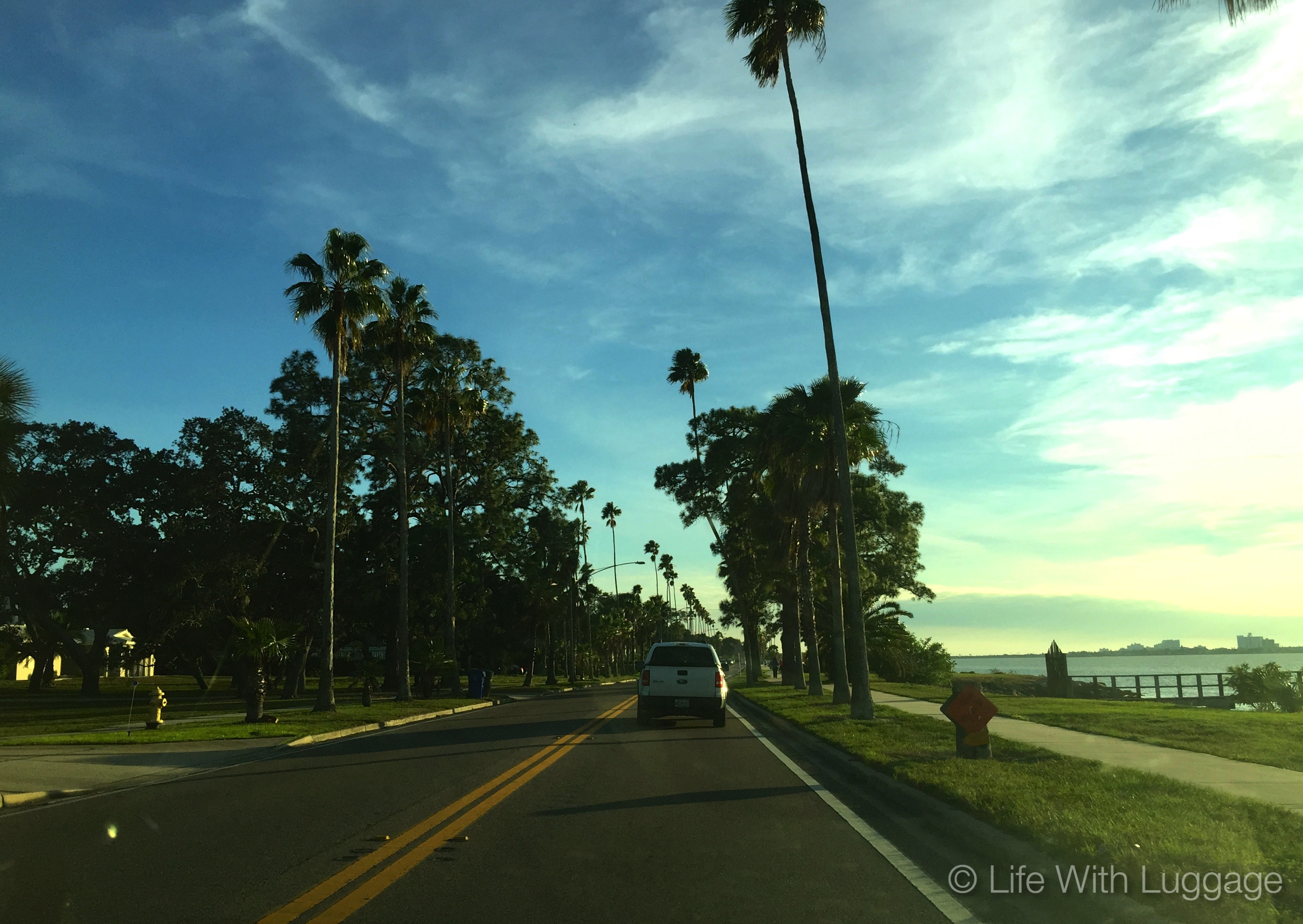 I spent the day cruising around Cape Coral and Naples. This is the start of the "Paradise Coast," a moniker I just heard for the first time through work. Bonus points for branding, Florida tourism.
The Paradise Coast consists of the Southwestern part of Florida along the Gulf. It includes Naples, Marco Island, Everglades City, Immokalee, and Ave Maria.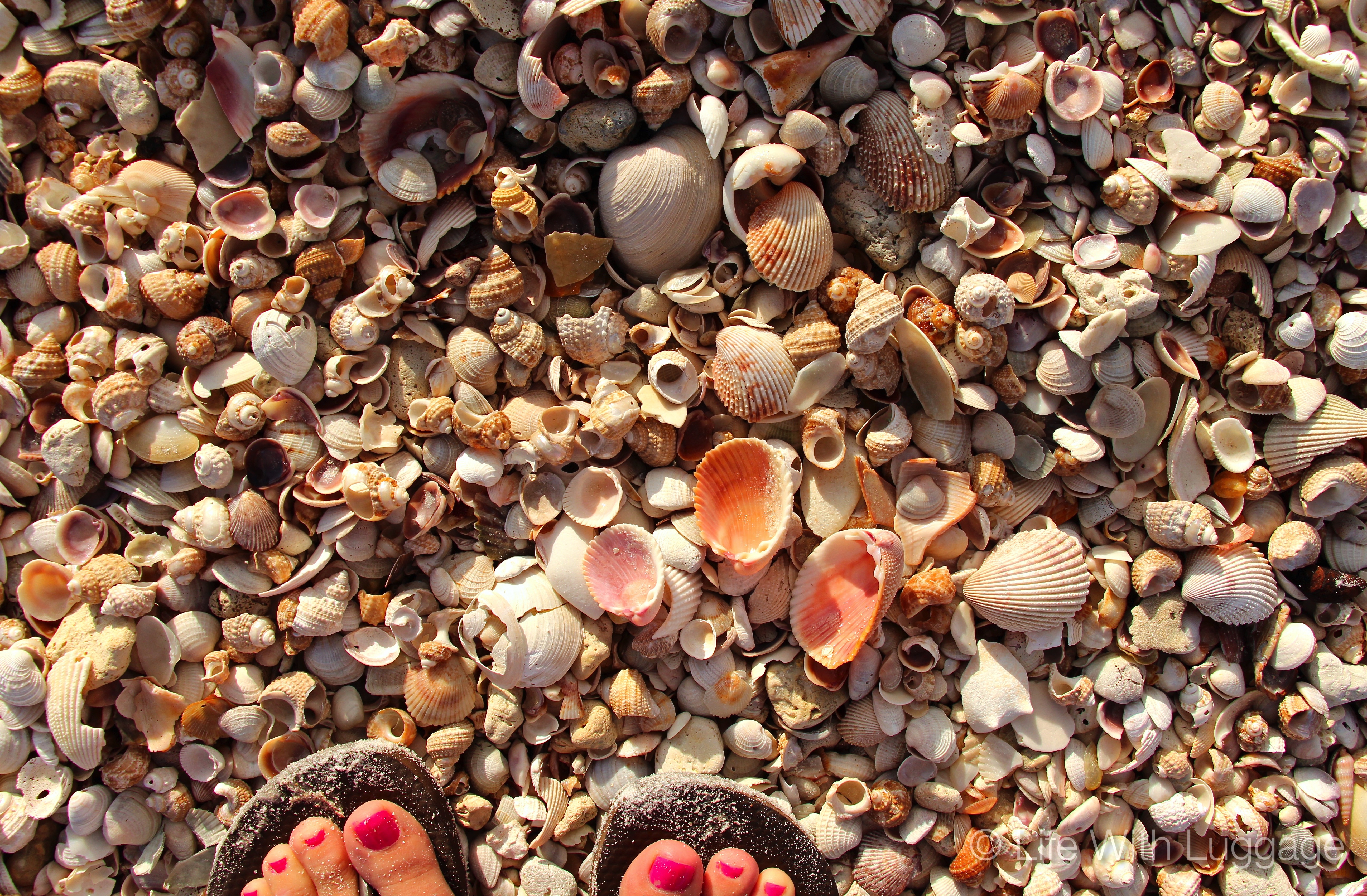 Since it was approaching the single digits at home and beach season was still another six months away, I shamelessly did the tell-tale tourist things – like requesting outdoor seating at a restaurant and pointing out every single stretch of sand along the ocean. While people at home were doing the Polar Bear Plunge, I opted to jump right into the unheated hotel pool. (Brave by Floridian standards, I'm told, but actually not brave at all.)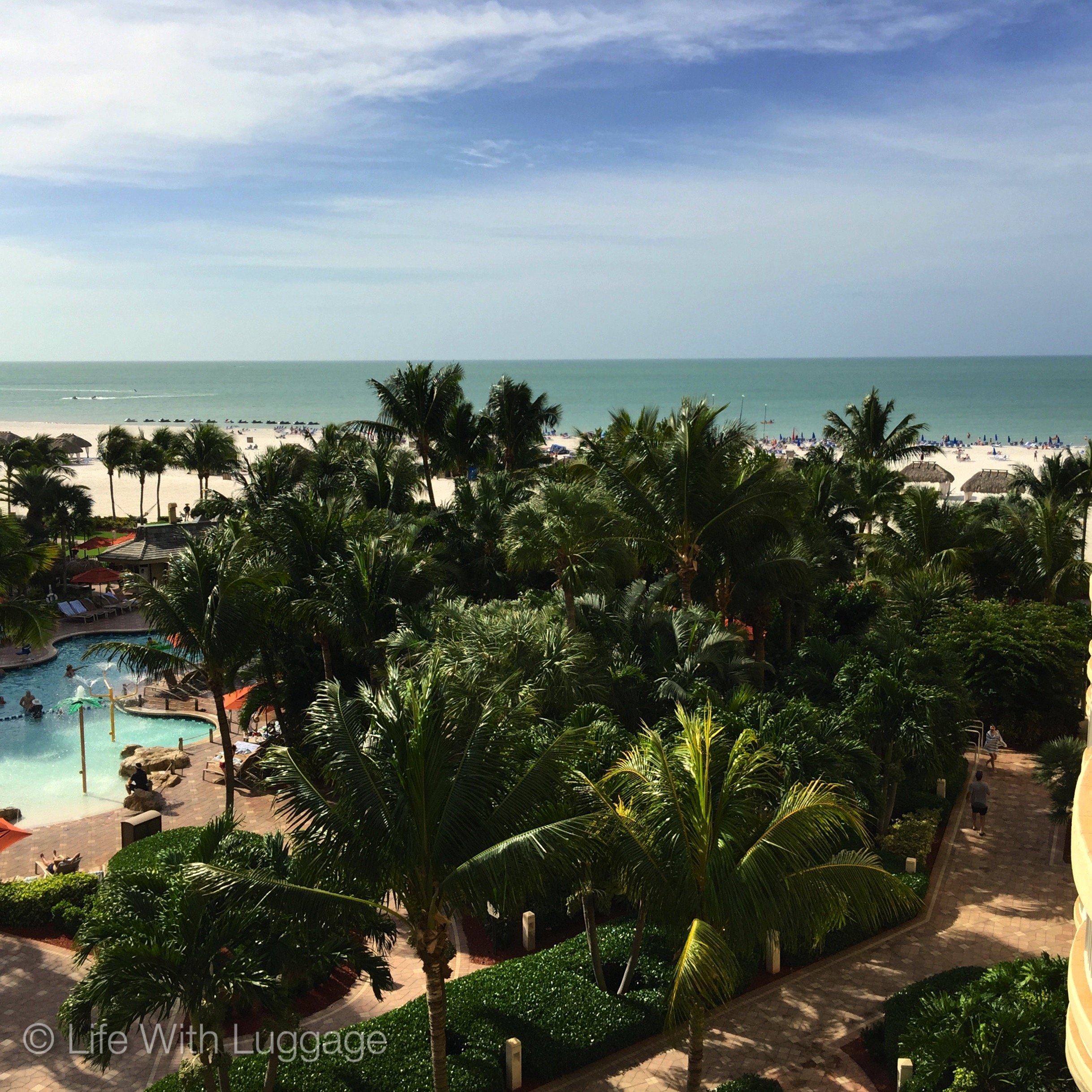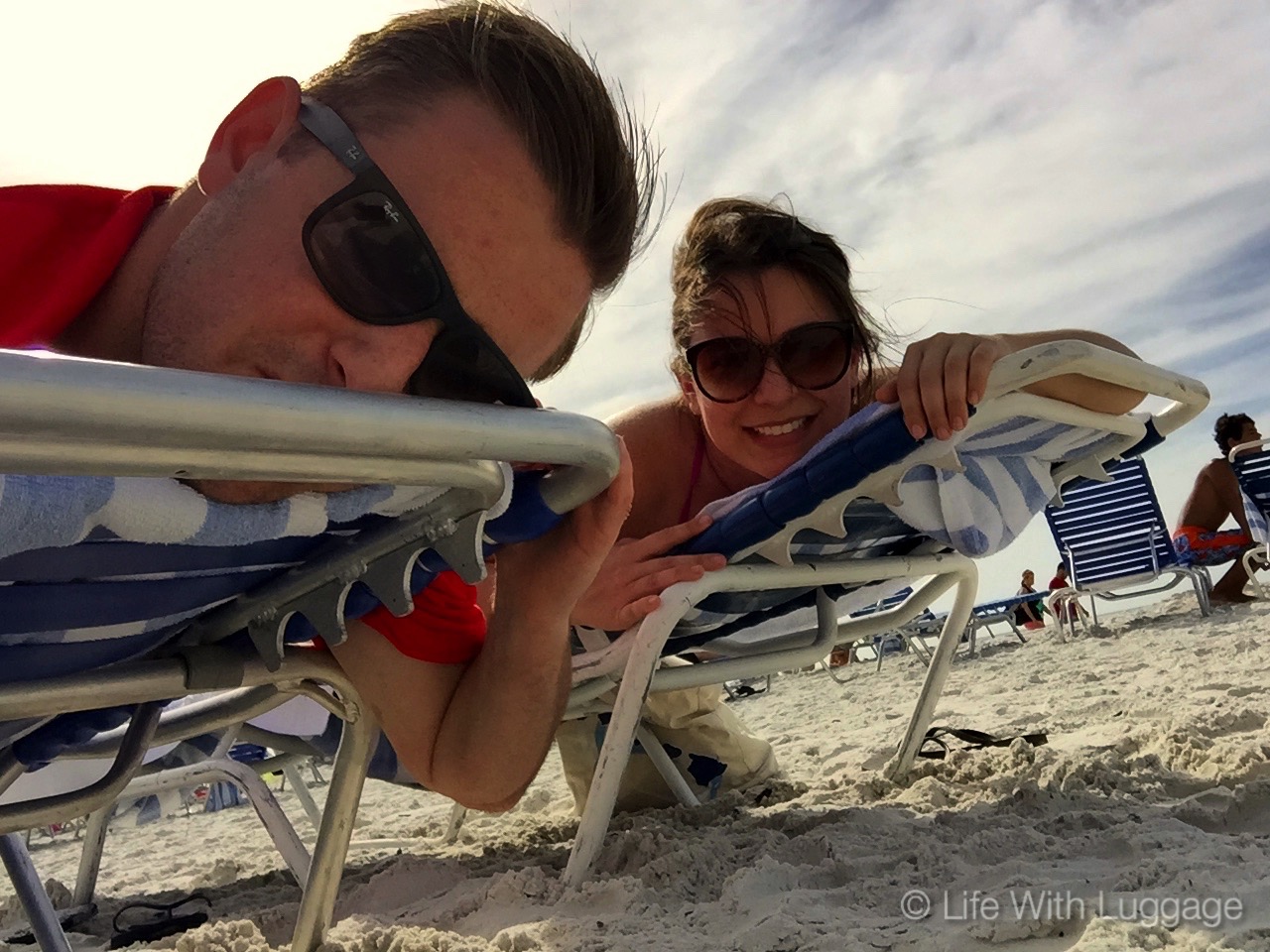 The next day, I checked in to Marco Island for the wedding, catching some mid-morning beach time pre-ceremony. Then we all danced the night away … and a random woman on her tenth-floor hotel balcony who rocked out so hard to the wedding deejay's songs.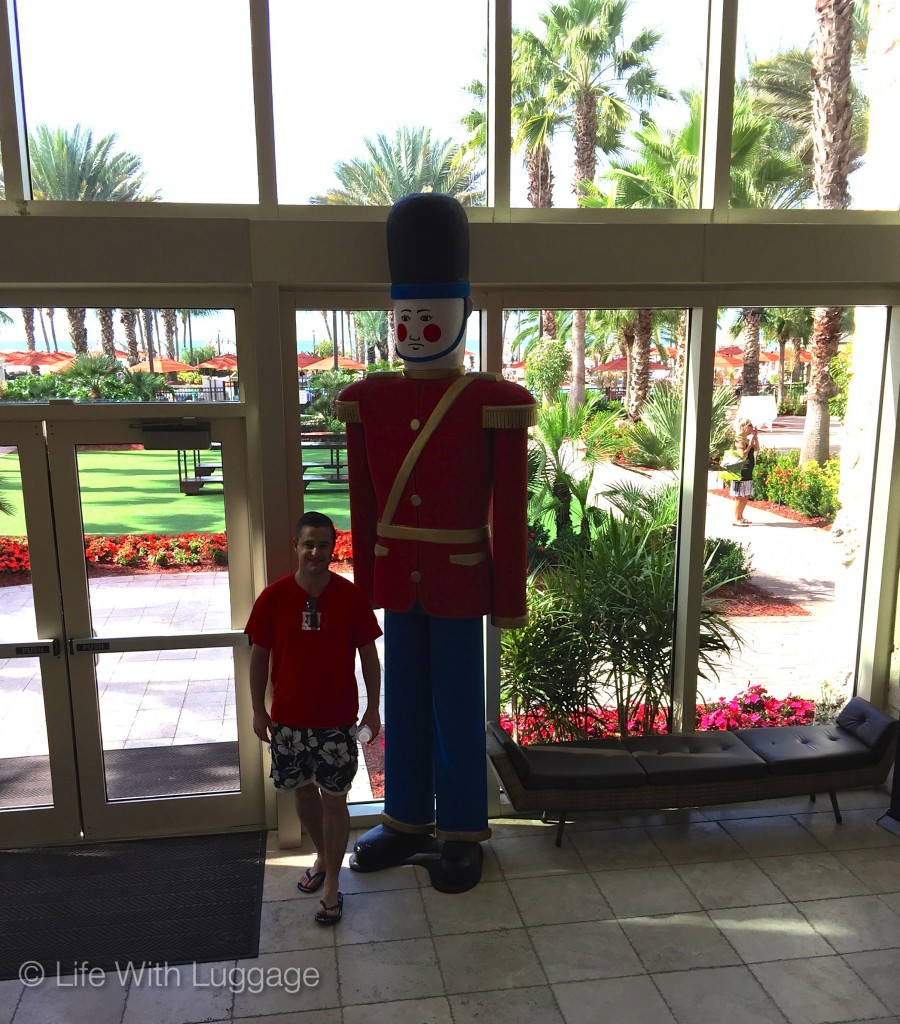 The Christmas spirit was still alive and kicking in Florida. While a hot Christmas will never, ever make sense to me, I loved the Floridian twists on tradition in our hotels. I was on the hunt for a palm tree wrapped in white Christmas lights or a lawn flamingo in a Santa hat. I finally found the palm tree at my third beach hopping stop… but it wasn't plugged in.
After Marco Island, I cruised up to Pinellas County and spent the day at Indian Rocks Beach, a beachy little town on a barrier island. I passed the usual Florida suspects on our search for dinner: the open-air seafood place with the live band and a parking lot full of pristine Cadillacs and Oldsmobiles, the karaoke joint with an oversized bouncer, a suspiciously empty Italian restaurant, an ice cream parlor, and a bunch of restaurants that closed before 7pm. (It's not New York City, guys.)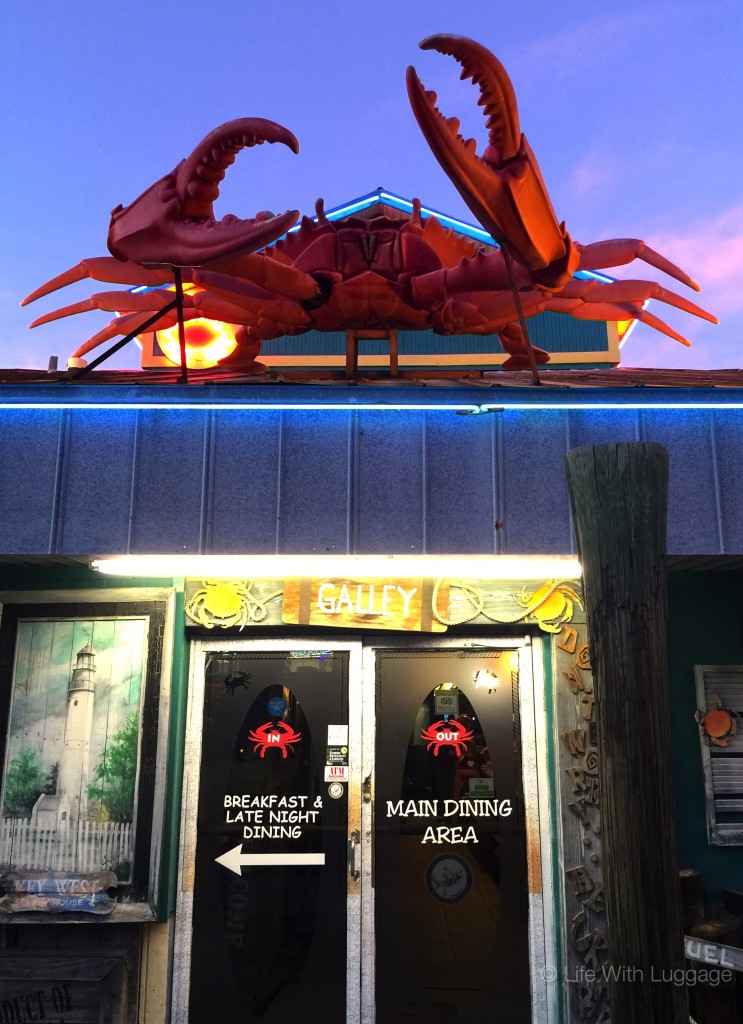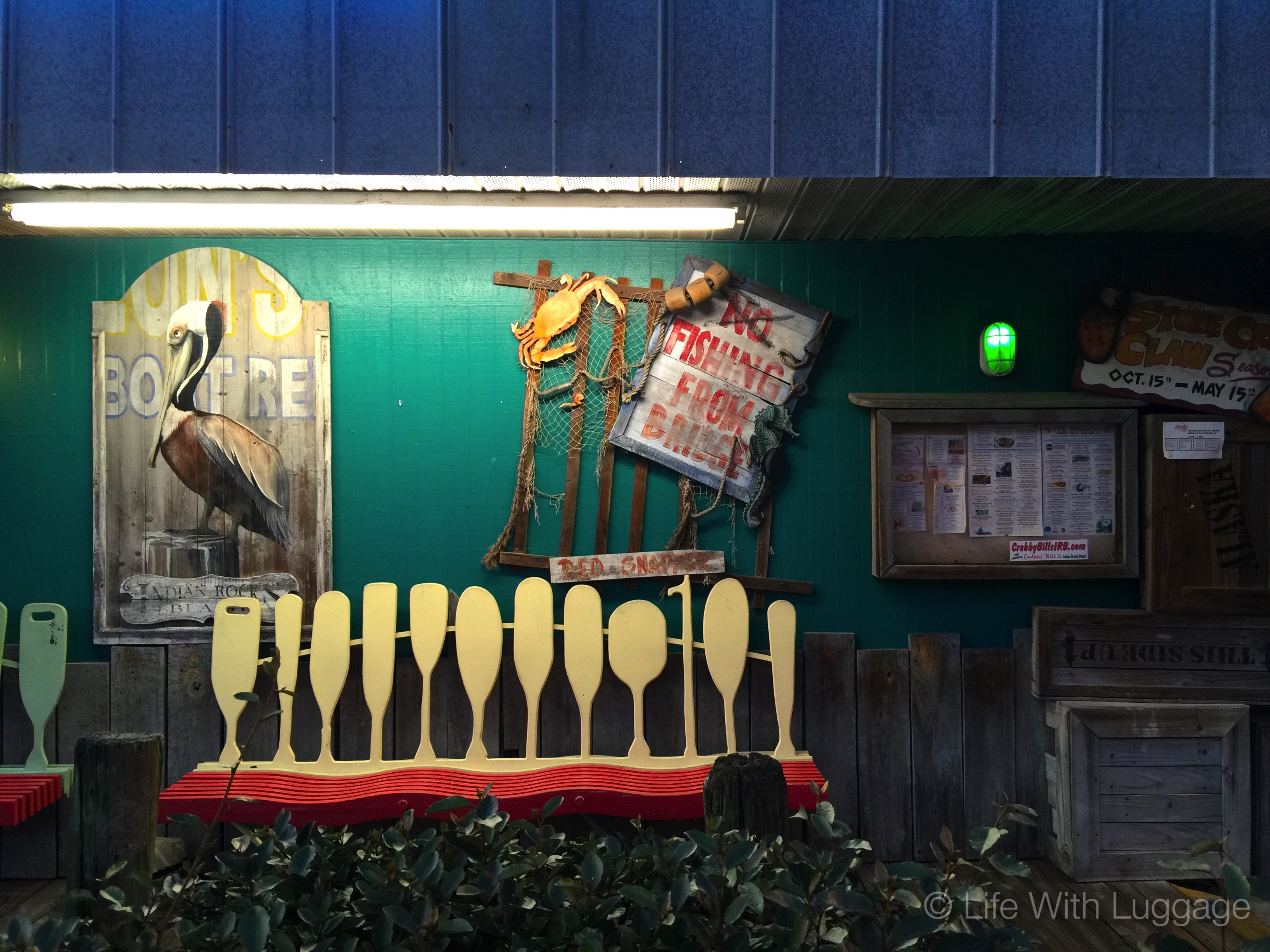 The newest restaurant in town happened to be a Chicago brewpub. The owner of Chicago Jaqx Pizzeria and Taphouse brought his native deep-dish pizza to the coast, along with a carefully curated selection of craft beers. Pizza and beer right off the beach? Well, it is vacation, after all.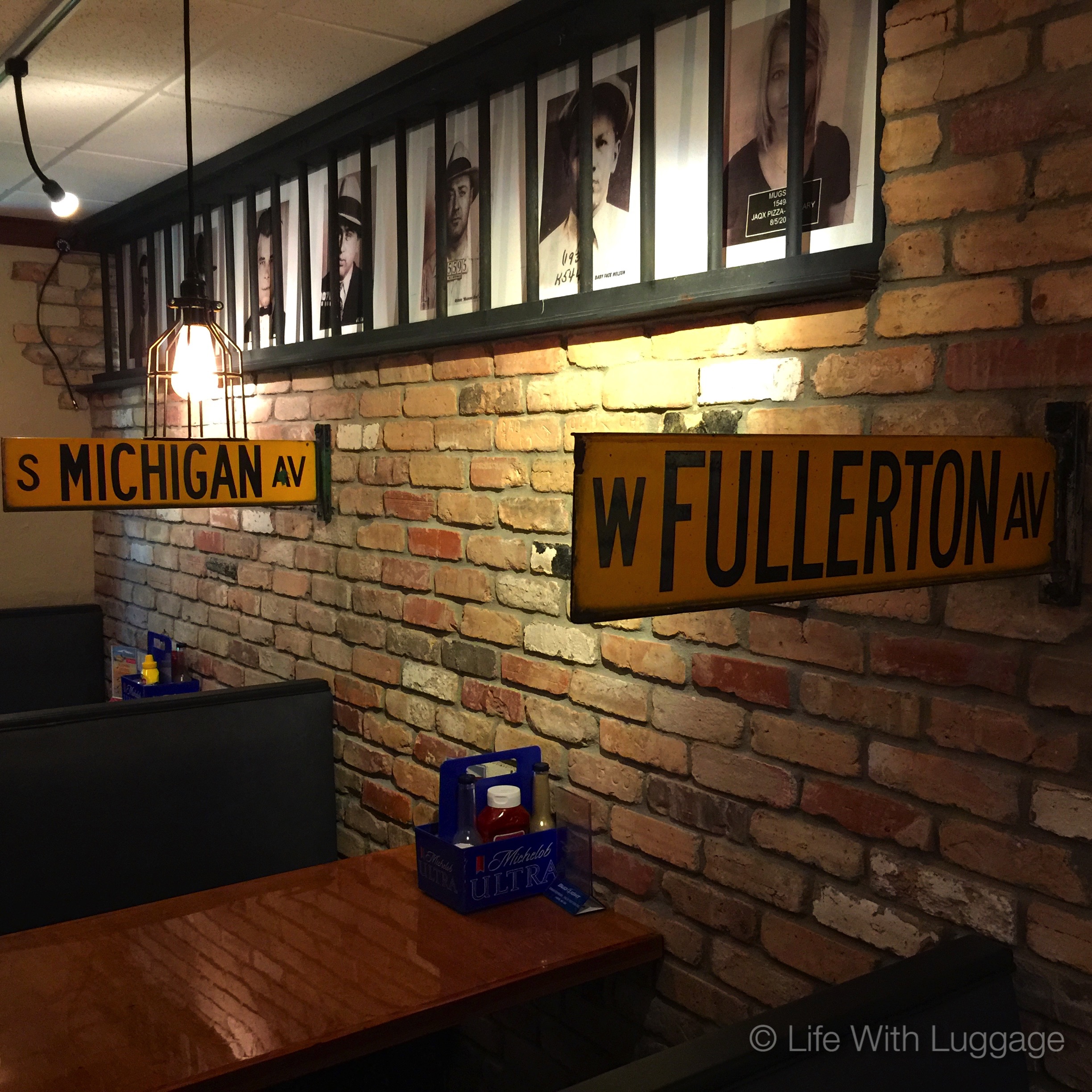 I chatted with the owner for awhile. When my pizza came, he brought out a bottle of honey and rather mysteriously told us to save our pizza crusts for later. As it turns out, he once saw someone dip pizza crusts in honey at one of his previous restaurants. He loved the idea so much that he encourages people to try it for dessert. I once watched a table nearly come to blows in a New York City pizzeria over the concept of dipping pizza into cups of ranch dressing. Honey on crusts seems much more logical, somehow.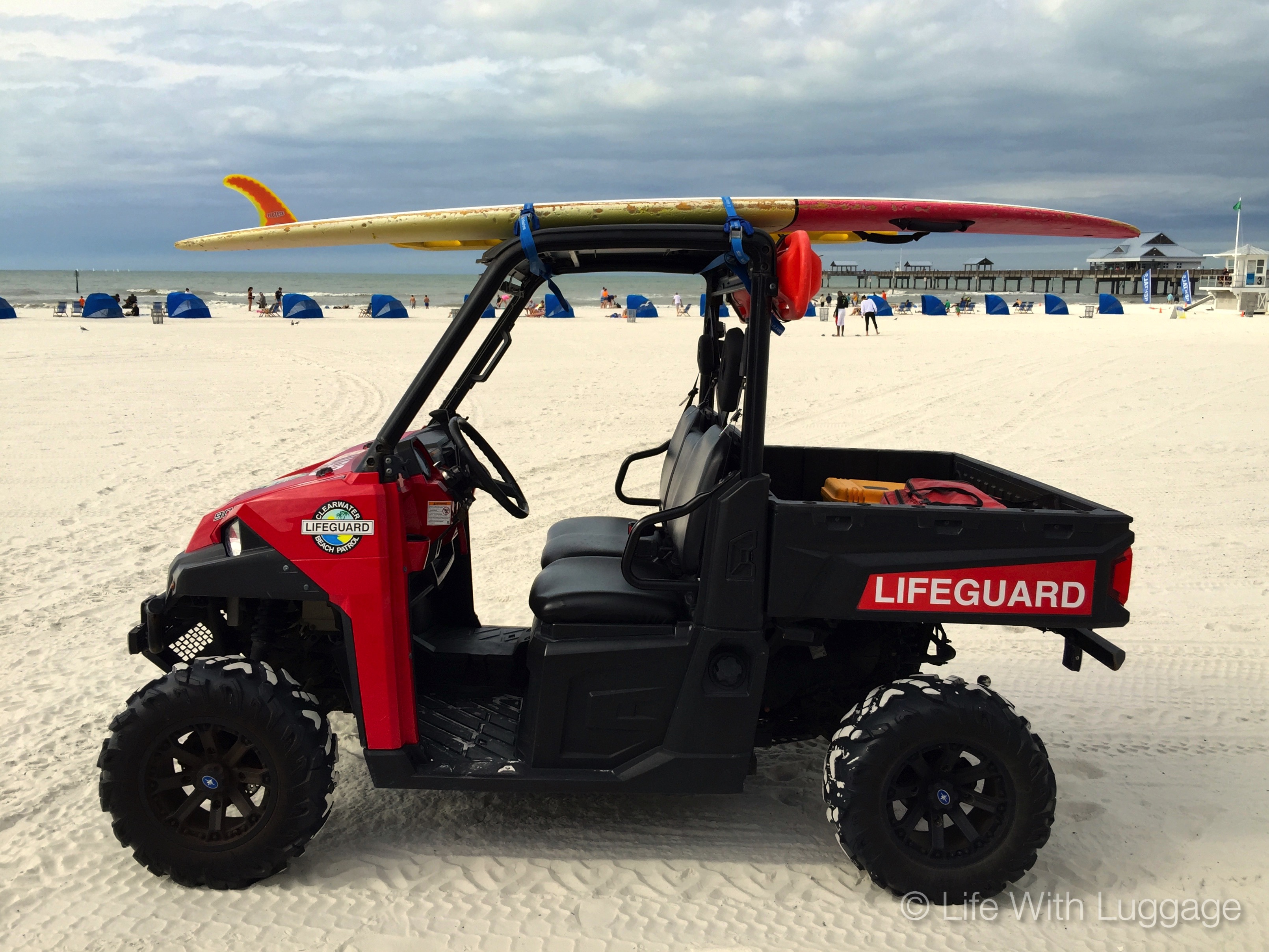 The next day, I left the Paradise Coast for the afternoon and drove to the St. Petersburg/Clearwater area. It's not officially "Paradise" but pretty darn close.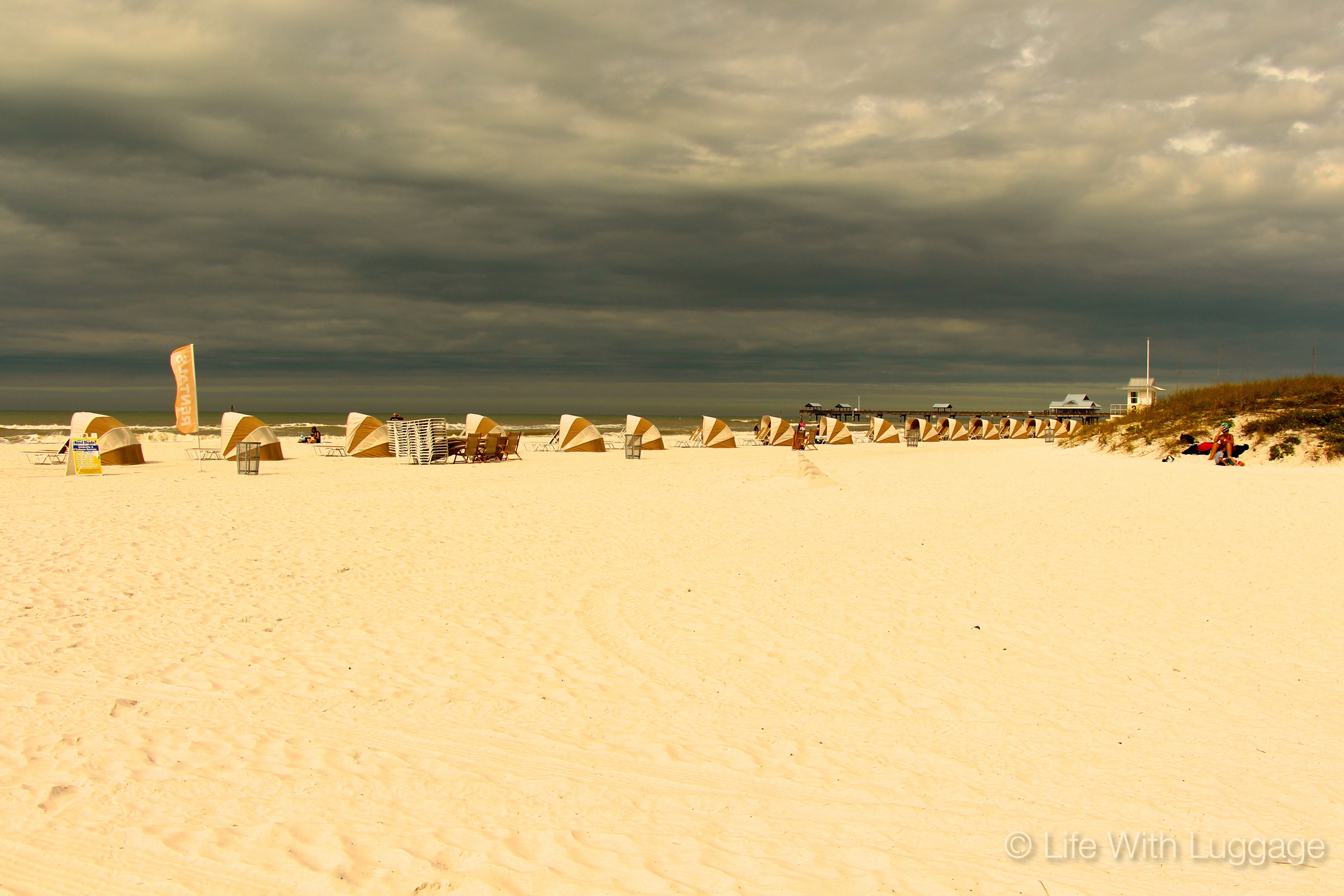 One giant cloud cleared everyone off of Clearwater beach for the evening, with grumblings from the locals about unpredictable winter weather. You might say some of them were downright crabby.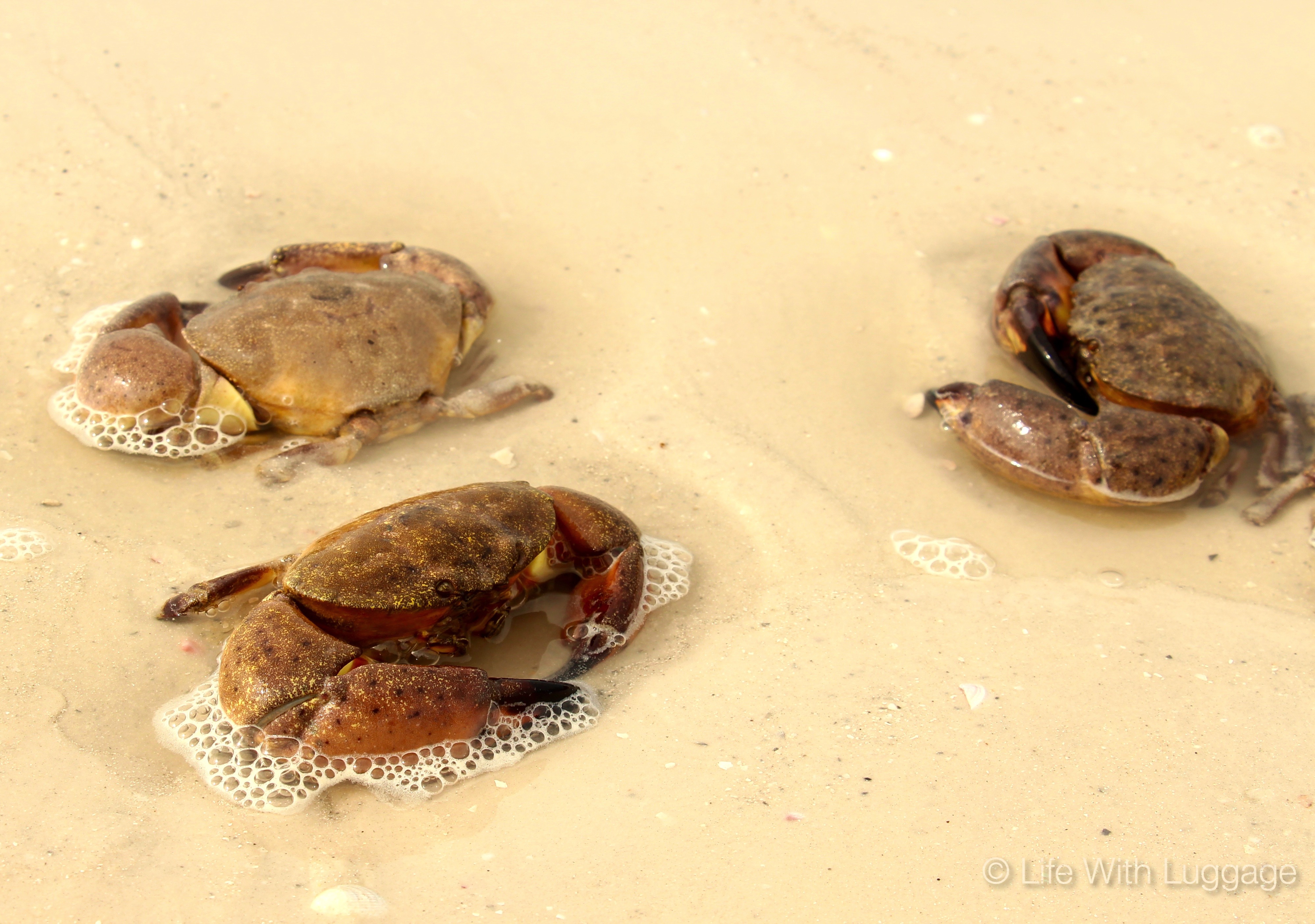 My flight was at noon the next day, so I drove up to a Greek town my dad once brought me to. They were celebrating Epiphany, so we caught some of the festivities and had lunch at a nice restaurant on the water.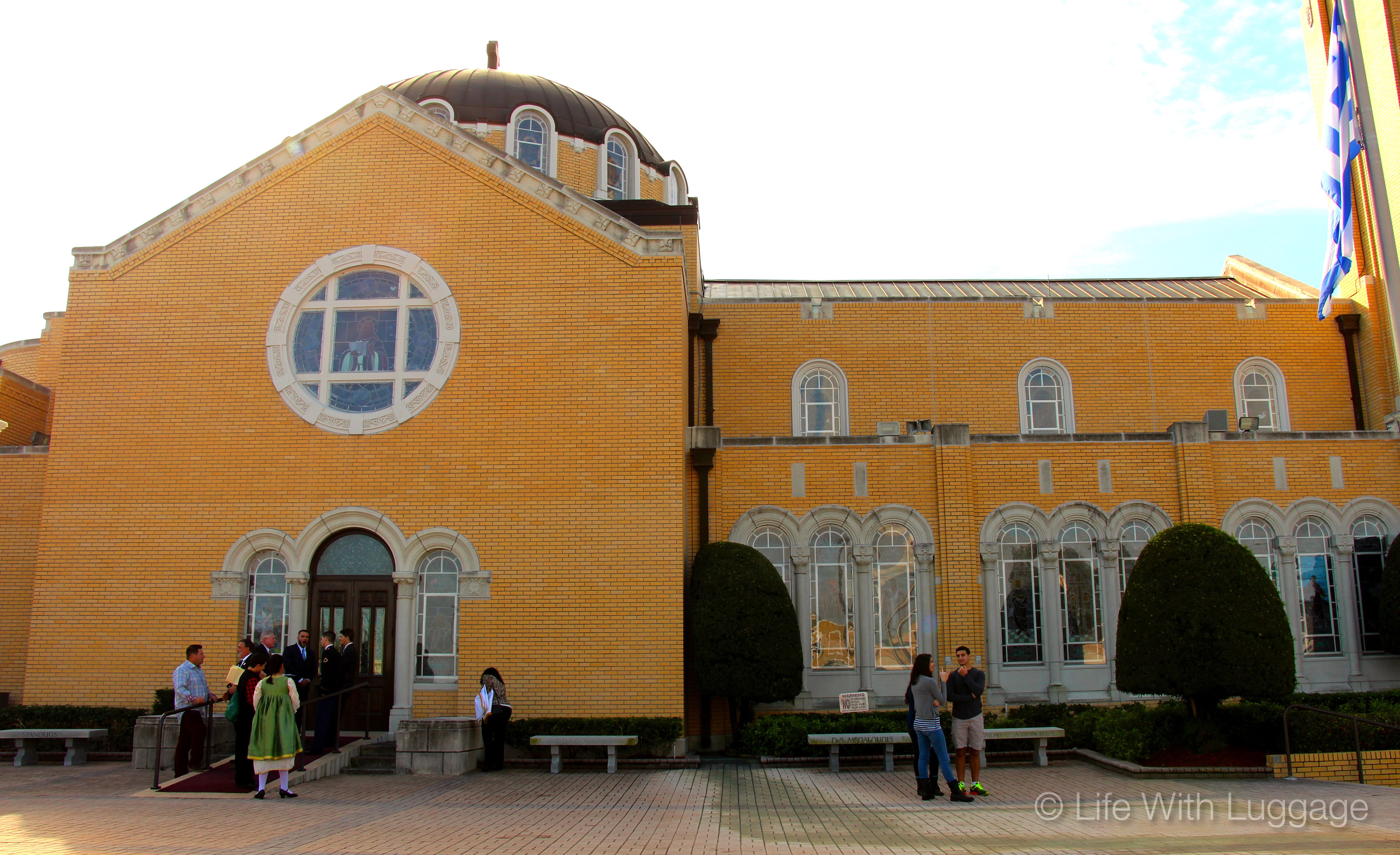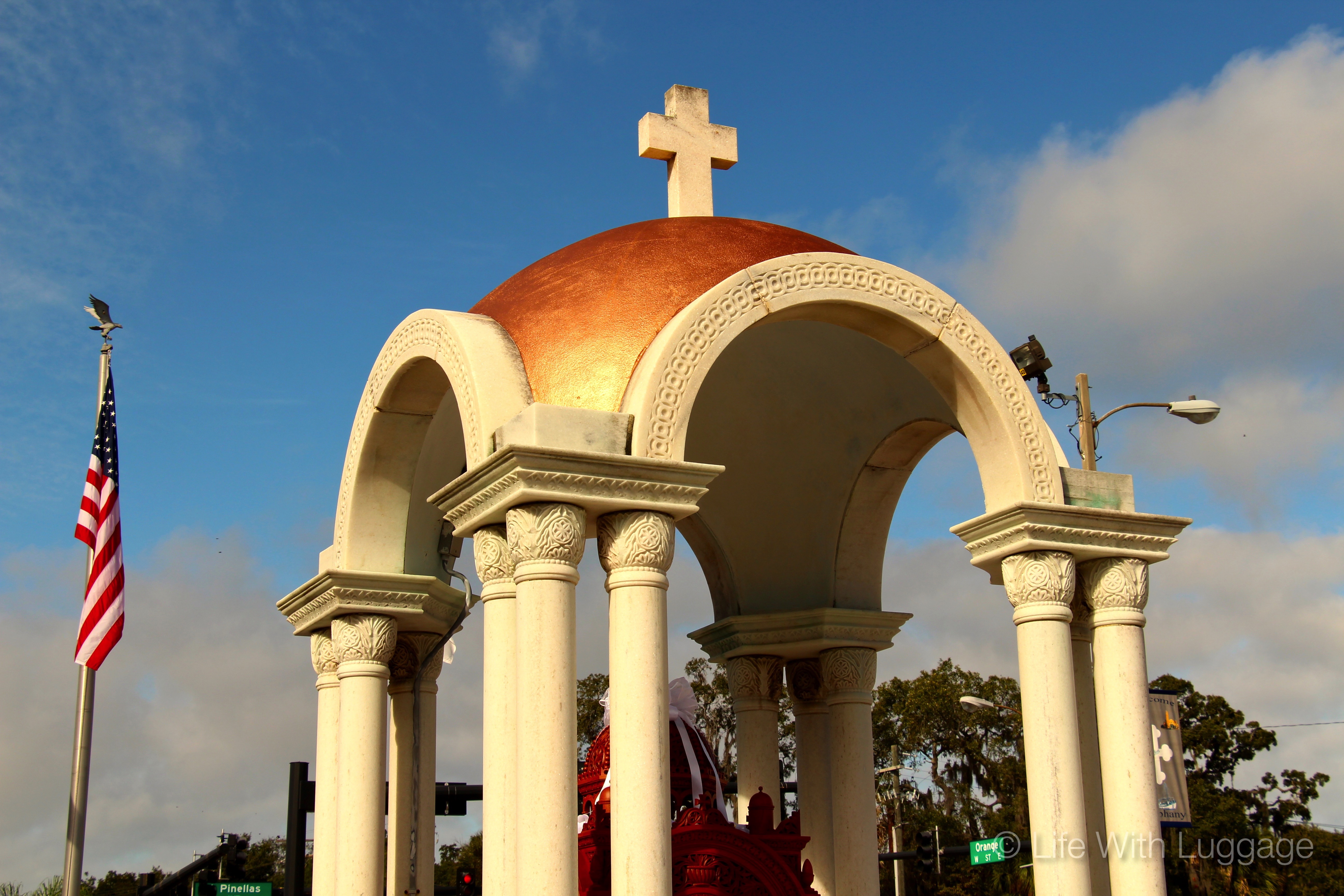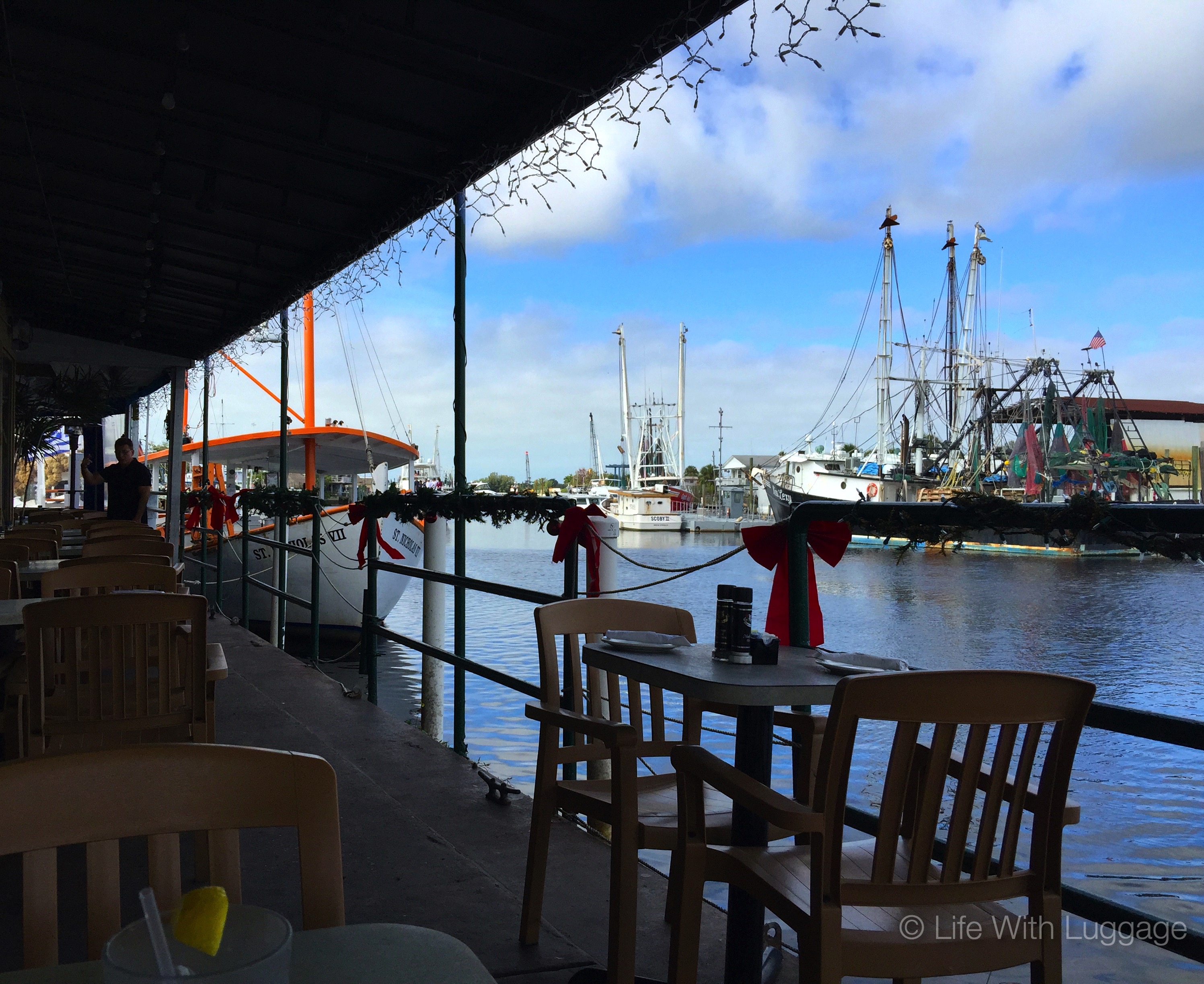 Is this not the most perfect Greek salad? There are few things in life that a giant brick of cheese can't improve.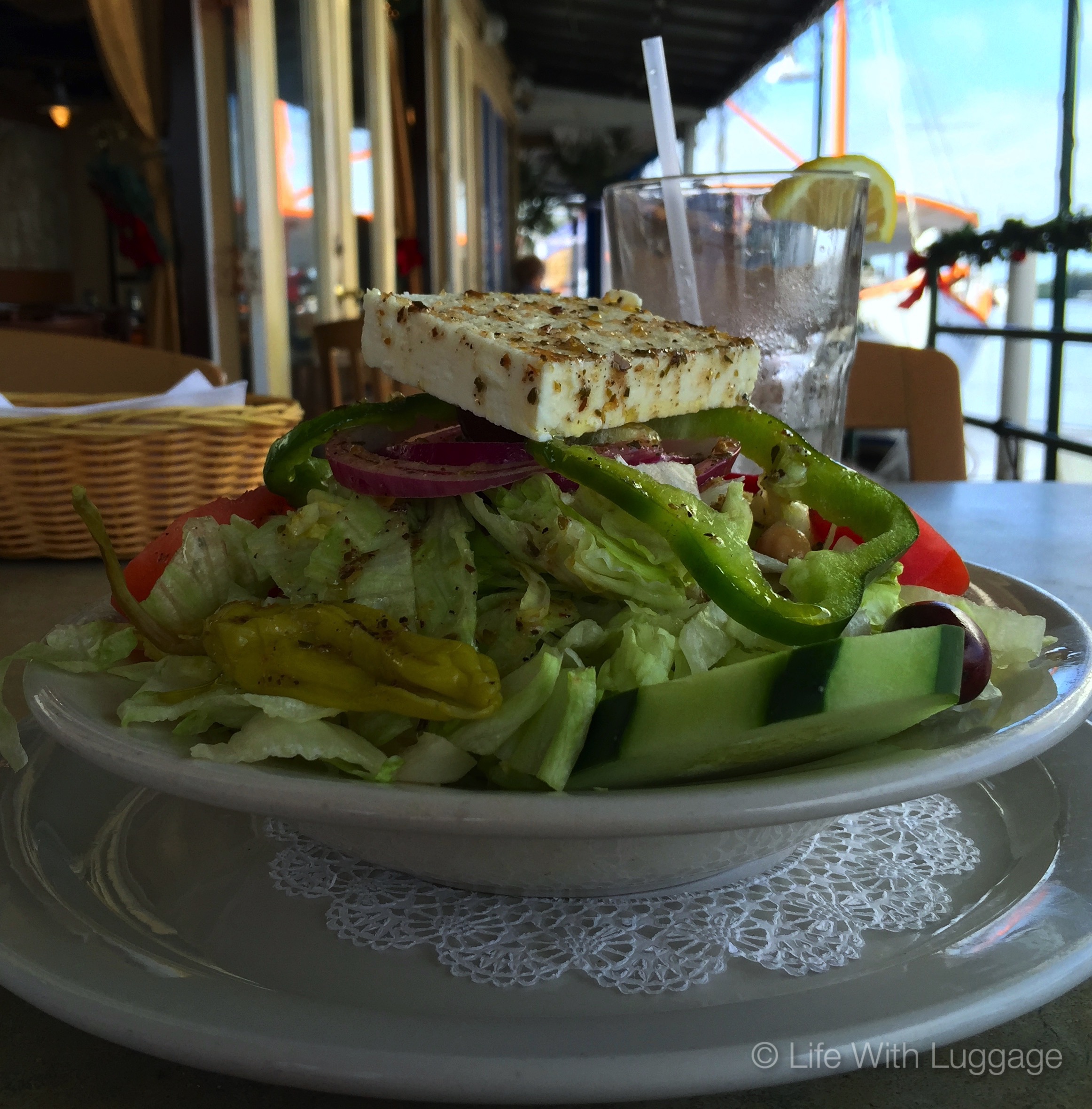 A few hours later, I were halfway up the East Coast and headed home. It was dark and the forecast called for snow. We would go on to get more snow this winter than we could ever have imagined, but in the meantime I unpacked the seashells that made their way into my suitcase. I ordered Greek food and blasted the heat inside in an effort to extend vacation a little longer.